GRAMMY® nominated music educator Mike Overly
The purpose of this page is to share with you some of the fun and excitement I've had in a life filled with Music and the Guitar.
May YOU have even more fun!

Long before my first guitar, I was already on the path of music. I conducted the first grade chorus, and then spent the next seven years performing and competing in vocal contests, concerts, recordings, stage productions and churches. I was that kid who couldn't play little league because he had to go to choir practice. Oh well, I'm glad now!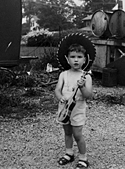 I got my first guitar at thirteen and started taking lessons. I studied hard and within two years began teaching at the local music store. Throughout high school I played in many bands and covered everything from the Beatles to Wes Montgomery. One night, when I was fourteen, George Benson let me play his guitar and jam with Jack McDuff. Memories like that stay with you a lifetime!
After high school the real fun began. I played almost every night, it was hard work with little pay, but I became a better player. During this time I met many bands including: Flock with violinist Jerry Goodman (later of Mahavishnu), Illinois Speed Press, Sons of Champlin and CTA (better known as Chicago). Terry Kath's hand vibrato inspired me to stop using my whammy bar, an early Chet Atkins influence.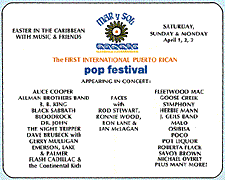 Later, I performed in many clubs including: The Troubadour, Whiskey a Go Go, and the Bla Bla Cafe with various acts such as: Spirit and Al Jerrau. I also started doing recording sessions at Crystal Studios that included Carole King and Lee Sklar among others.
I played the Mary Sol Pop Festival, which featured Rod Stewart; Black Sabbath; Fleetwood Mac; Emerson, Lake and Palmer; plus many mo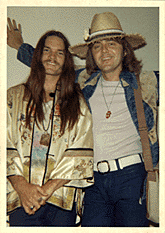 re. I also opened for the Chambers Brothers at the Celebration of Life Festival which also included Ravi Shankar, Chuck Berry, Pink Floyd and others. I also did a show with Mott the Hoople and Brownsville Station. These were fun times!
But some of my greatest memories are of Tommy Boyce (hit songwriter for "The Monkees"). It seemed Tommy knew everyone and through him I met Bobby Hart, Harry Nilsson, Del Shannon, Alice Cooper, Nina Tempo, and a host of others. Tommy and I formed the band "Christopher Cloud" and recorded the album "Blown Away" for RCA/Chelsea. We were having the time of our life!
After "Christopher Cloud" I formed the band AIM and recorded "Aim for the Highest" for ABC/Blue Thumb. AIM opened for many bands including: Steely Dan, Blue Oyster Cult, Guess Who, Captain Beefheart and Bachman Turner Overdrive and we were listed in the"Who's Who In Rock" and "New Rock Records".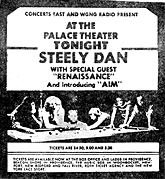 I met Neil Israel and Mike Mislove (Creators of Police Academy) and performed in their movie "Tunnel Vision" which starred Chevy Chase, John Candy and Al Franken. That was more than fun!
I studied guitar with Joe Pass, Tommy Tedesco, Howard Roberts, Larry Carlton and Jimmy Wyble among others. I studied "pre-midi" digital guitar with Lee Ritenour, and performed in the first coast to coast live music satellite transmission, which included members of Firesign Theater. They were funny!
I played the Crater Festival which featured America, Cecilio and Kapono, Seawind and others. I composed and performed music for the Black Hole Laser Light Show, and studied guitar with Peter Sprague and Gene Bertoncini. In addition, I graduated with honors in Music Composition. That was serious fun!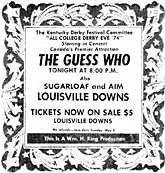 It was during this time that I experienced the Music of the World first hand, traveling to Tahiti, India, Bali, Japan, Hong Kong and Fiji. I discovered that there's much more to music than the Hot 100!
And now, decades later, I travel the country promoting 12 Tone Music Publishing products.
Thanks for taking the time to stop by the site. I hope that this page has inspired and motivated YOU to fill your life with Music and the Guitar!
I look forward to meeting with you somewhere, sometime, and until then...play and have fun!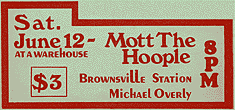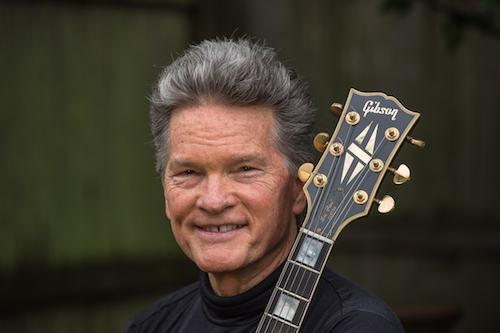 Guitar Clef Guitar Clef is a registered trade mark of 12 Tone Music Publishing, LLC ©1996-2017, 12 Tone Music Publishing, LLC. All Rights Reserved.
Thank you for being a part of 12 Tone Music!